P.E. AT HOME
Welcome to our "being active at home" page. Here you will find lots of ideas about how to keep your children and yourselves active during your time off school.
NATIONAL SCHOOL SPORTS WEEK
Beginning on Saturday 20th June and finishing on Friday 26th June, Heath will be taking part in National School Sport Week from Home. Children in school will be taking part in activities during the day and we would like as many of you as possible to join in at home too!
Below is the information that was produced by the Youth Sport Trust about this event. I have sent this out with the parent letter but have put a copy here as well. Also, there are pdf files of lots of activities that you could do during National School Sport Week.
ACTIVITIES FOR NATIONAL SCHOOL SPORTS WEEK
Here are some suggestions for activities for you to di during National School Sports Week.
GYMNASTIC COMPETITION RESULTS
The Body Coach
https://www.youtube.com/user/thebodycoach1
Visit Joe Wicks' home page on Youtube where you can access all of the workouts that he has been creating for the children during our time at home. There is also a large amount of content for adults as well. Some of the workouts require gym equipment but you can be creative with objects from around the home to add resistance to adult routines. Tins of food, books or books in a bag and other household objects will suffice to make the repetitions more challenging.
oti mabuse Dance Classes
https://www.youtube.com/channel/UC58aowNEXHHnflR_5YTtP4g
Visit Oti Mabuse's home page on Youtube where you can try your hand at learning a huge range of different dances aimed at both children and adults. In the absence of Drama Club at school, this might just fill a bit of that void!
THE FA SUPERKICKS
http://www.thefa.com/get-involved/the-fa-superkicks
Visit the FA's new SuperKicks website for information about the programme, videos of activities and how to download the free app. There are no in app purchases and there are lots of activities for the children to do from football based drills, keeping active, quizzes and more. Obviously, some of the football drills involve people coming into contact with each other so use your discretion with what is sensible to take part in at this current time.
Go NOODLE
https://family.gonoodle.com/
Go Noodle is a site that is used by the teachers in our school and has a huge variety of different activities for the younger members of our school to have a go at.
SPORT ENGLAND: JOIN THE MOVEMENT
https://www.sportengland.org/stayinworkout
Sport England released this webpage last week and it contains links to subscription or paid services as well as highlighting other areas of free content from across the internet.
13 FITNESS
https://www.youtube.com/channel/UCEkrgbrD4-UAgH5-MgyuIdA
13 Fitness, a local company run by James Colchester, has been a regular fixture in school for the past couple of years. James runs a staff fitness club and many members of staff have benefited from the regular workouts. James has posted some workouts on Youtube and will be adding new workouts.
DANCE EAST
https://www.youtube.com/user/jerwooddancehouse/videos
Dance East have released a series of Dance Class videos. They aimed at a wide range of people and there are even some videos for really little ones.
ATHETICS 365
https://www.englandathletics.org/about-us/athletics-at-home/
England Athletics has gathered together information for you during our time of isolating from others. There are a range of areas to discover on here. If you have a young athlete at home who is struggling to find ways to keep engaged then you might want to download Atheltics 365. Athletics 365 is a recource developed by England Athletics. Normally this resource is free to download and a certain amount is available free of charge but then you have to subscribe or pay for further resources. They have offered many of the paid for resources for free for limited time (about a year!) So if you have a young athlete in your home who is in need of some new ideas to keep their fitness up this may be of use to you. Some of the adults out there may want to do some of the activities too!
CLUB WEMBLEY
This is a quiz booklet that you could print out for the football fanatic in your house. Be warned though, it does contain a lot of photos and colour so you may want to turn on economy ink or print in black and white if you choose to do so.
IMOVES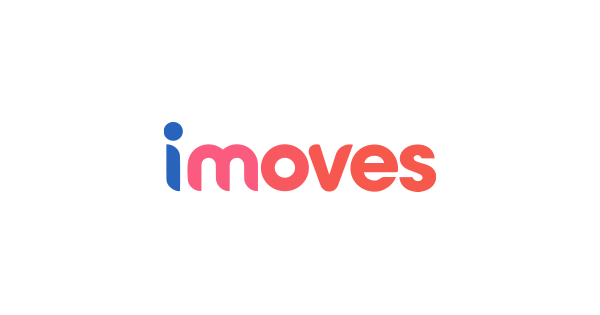 https://www.imoves.com/ Imoves have released all their online resources for free during the Covid-19 outbreak. Click on the link and select the parents section. You will need to register but there will be no cost. They have resources that go beyond just P.E.
GYMNASTIC COMPETITION VIDEOS